Here at QTS, we understand the importance of a strong relationship  between a supplier and a buyer. In addition to providing one-on-one support and communication to customers during projects, we also like to share insight into the many different aspects of our carefully crafted fixturing process. 
Follow our blog to keep up on all of the latest news at QTS. We make semi-monthly post covering a range of topics involving our services, processes, and products. Information about trade shows and other appearances we are planning for can be found here as well.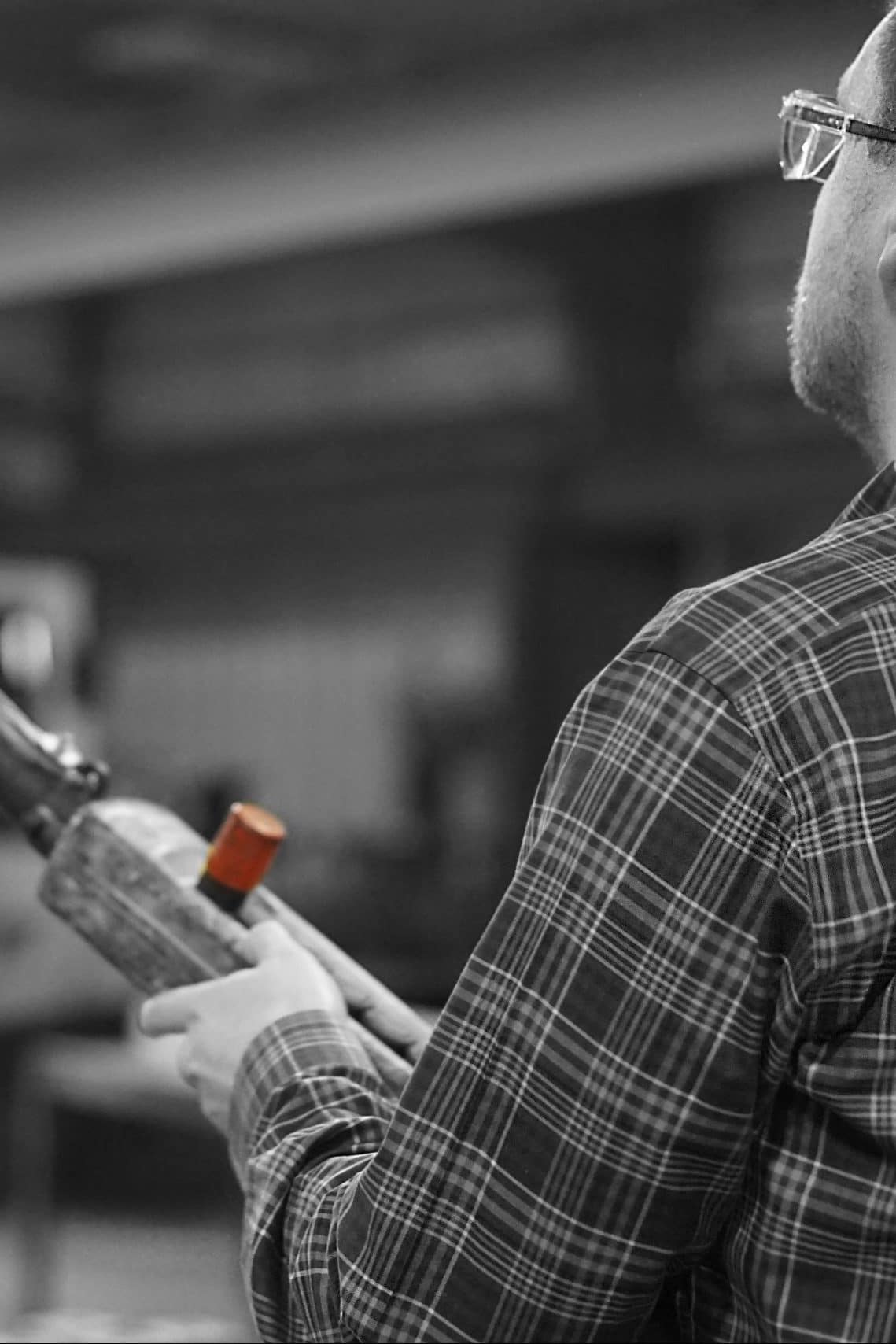 In the current fast paced world of business and global trade, it's increasingly difficult to not become commoditized. What do you offer beyond a cheaper price? How do you add real value?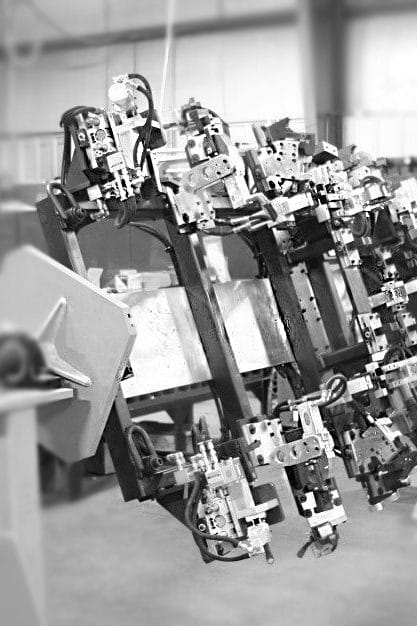 Our experienced engineers and designers at QTS work closely with our customers to understand their specific tooling request. Once we understand your request we are actively engaged with you in finding the best solution.