Custom-designed fixtures you need, when you need them. Every Time.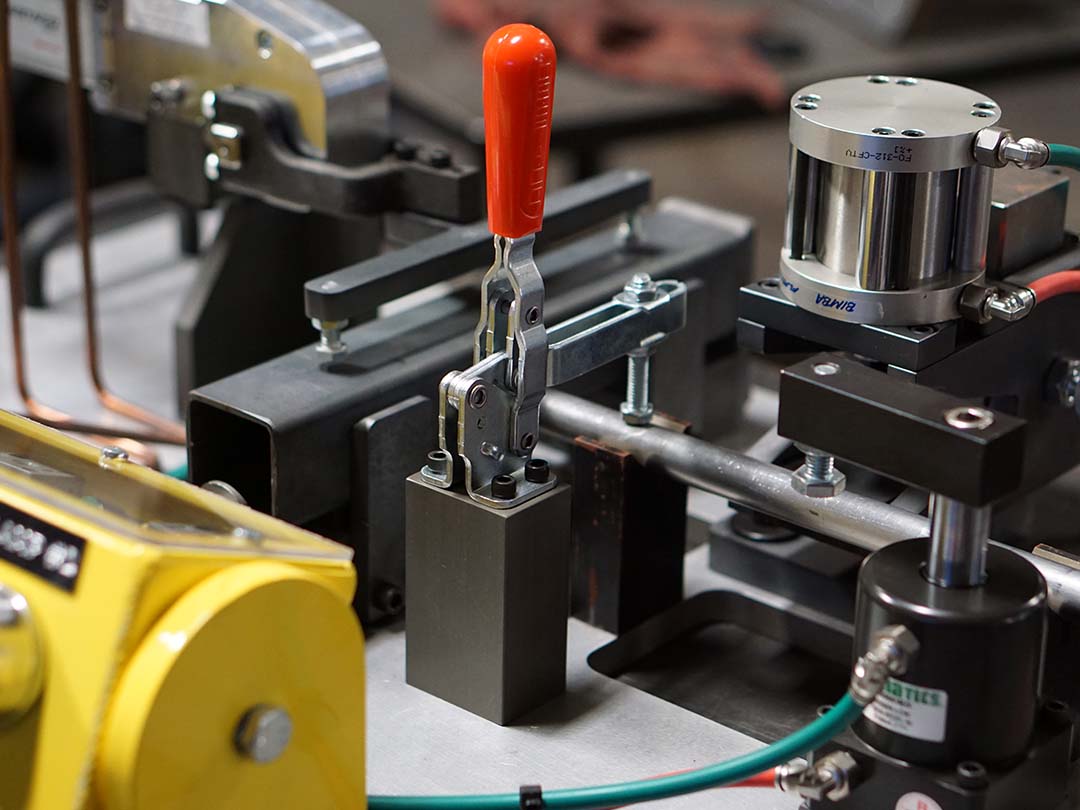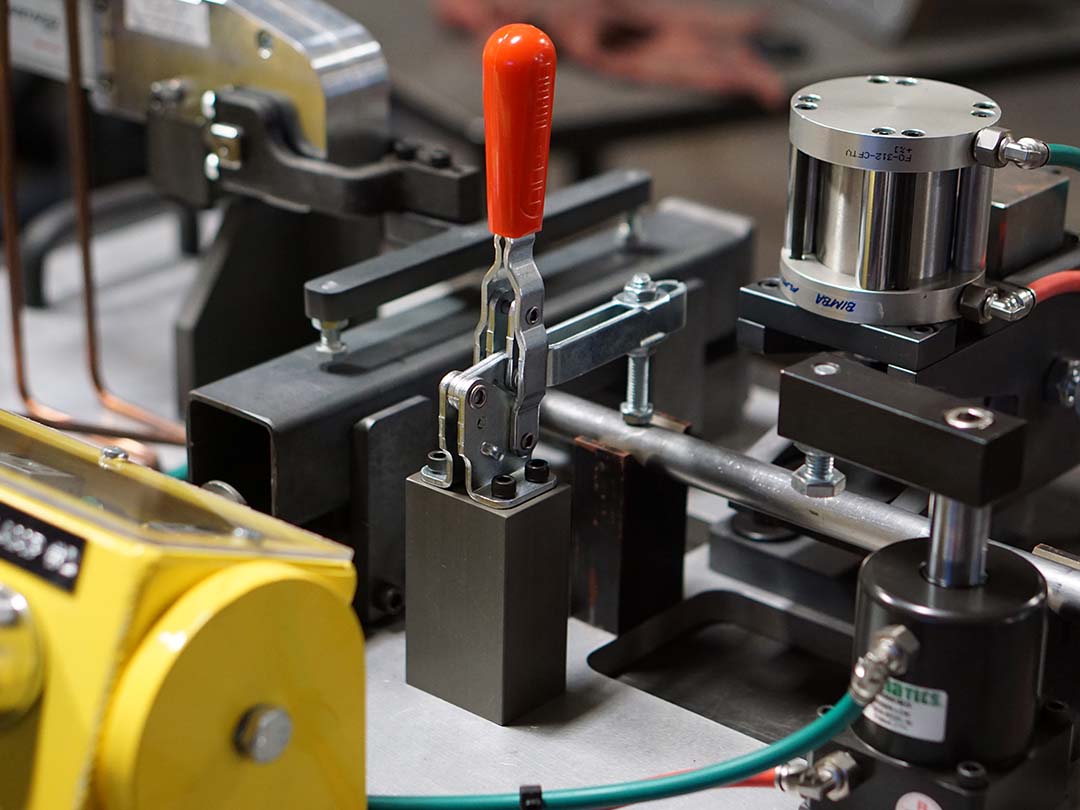 You've been tasked with a CapEx problem to solve and need custom fixturing to solve it.
The trouble is, ordering custom fixturing isn't like buying an Amazon product with the most 5-star reviews. Since your solution is engineered-to-order, it's never been built before. Yet, with valuable production time on the line, there's no room for error.
No wonder engineers are on edge, feeling like they have to babysit their vendors.
we get what's at stake when production goes sideways.
Benefit from a process
perfected over the last 20+ years.
There are plenty of "machine shops" out there that can make parts, but with the demands of high-tech manufacturing today, your tooling suppliers need to bring more to the table than the ability to machine metal. You need a team of experts in the field with systems to manage projects, from concept to install.
That's why, at Quality Tool Service, we don't just provide widgets at a particular cost.
Whether it's a simple discussion about clamping styles or defining an entire manufacturing process, we think big picture, understand your requirements, and deliver on-time solutions that do what they're supposed to do, for the long haul.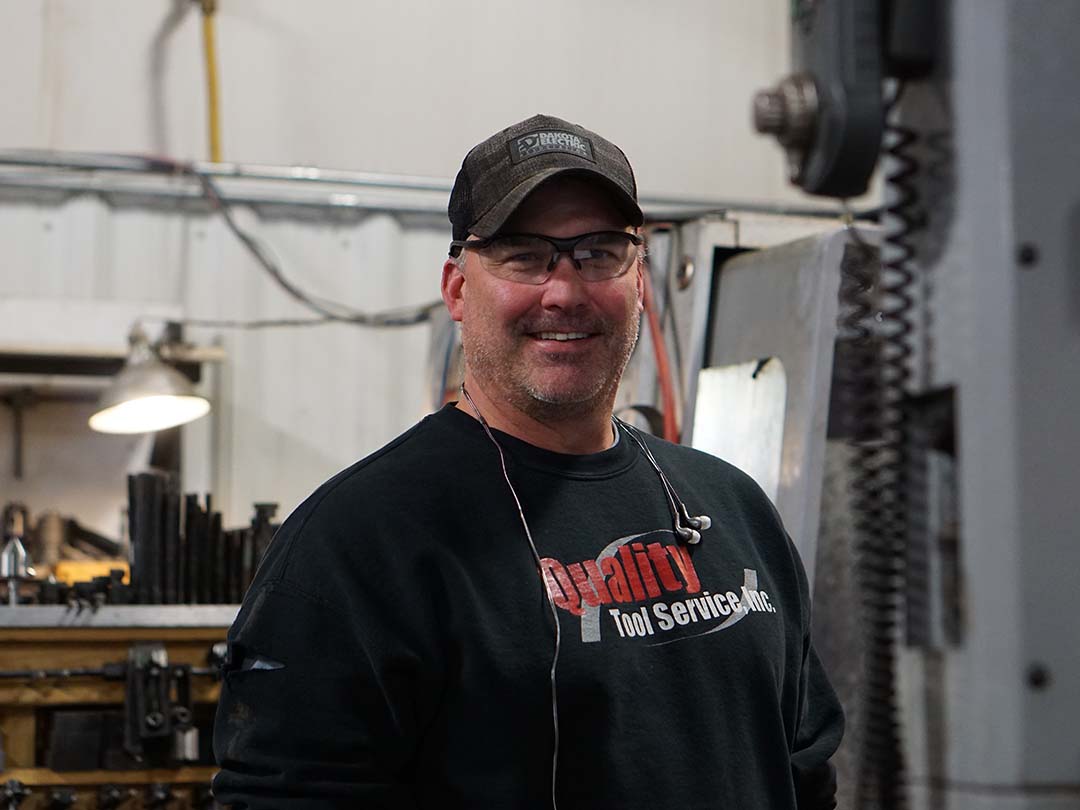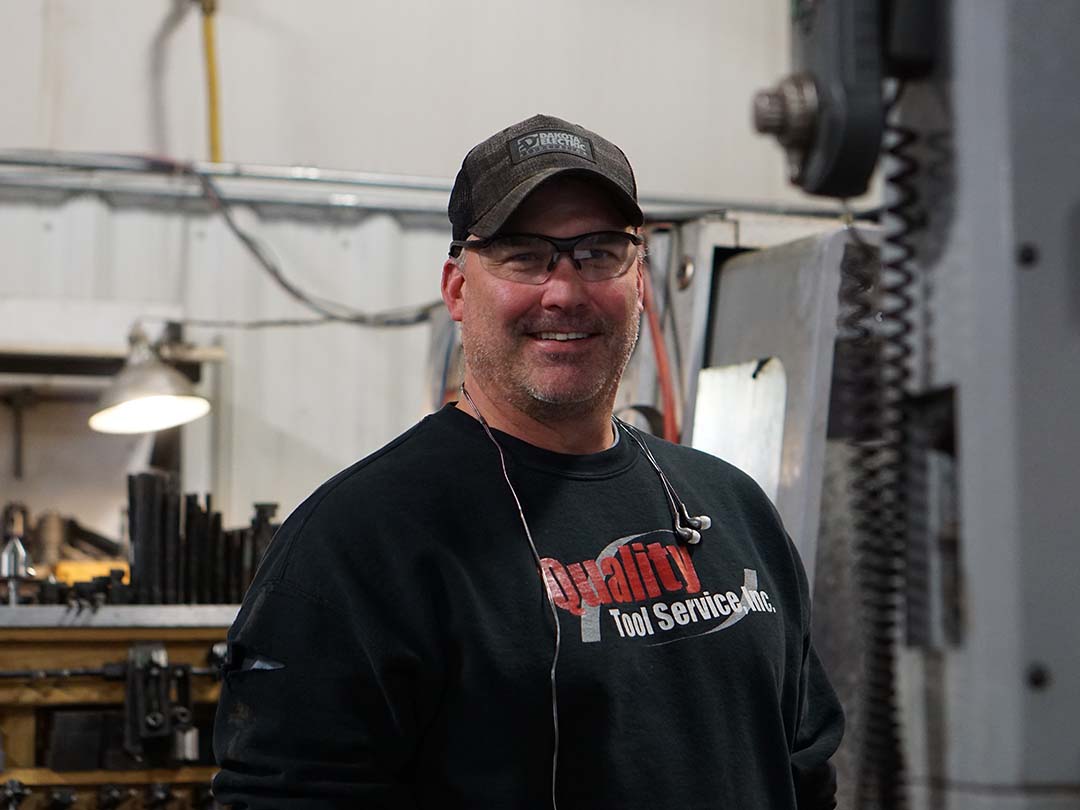 It's hard to know who to trust.
We get it — there's a lot on the line. Here's what you can expect from our team: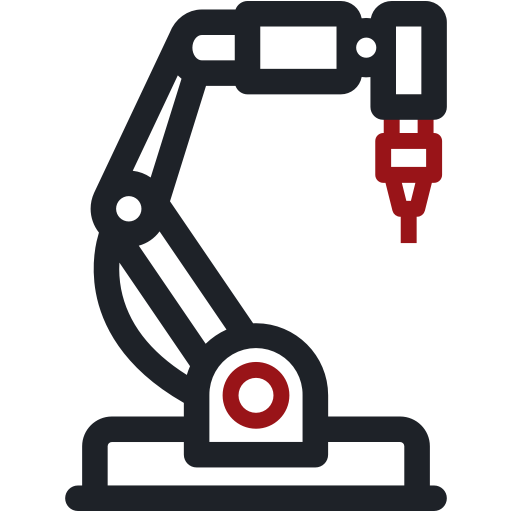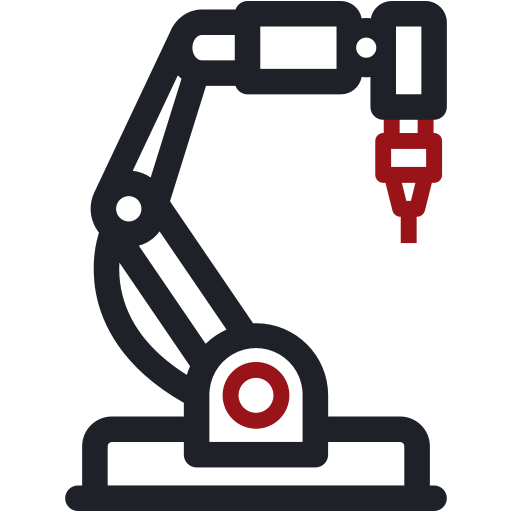 We know what we're doing.
With thousands of custom fixtures under our belts, we know what to consider in design and how it will impact the rest of your production process.
Too much is at stake to gamble on generalists — tooling is all we do.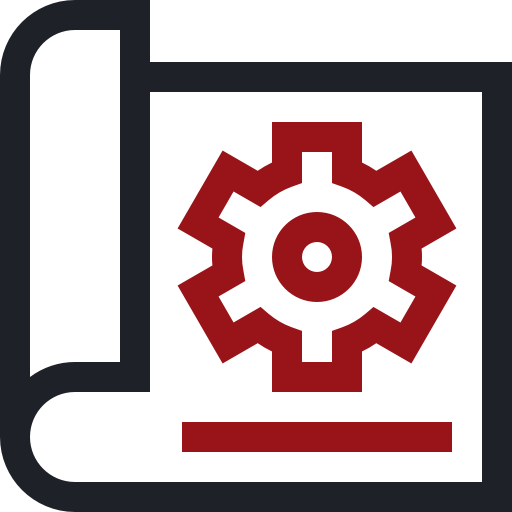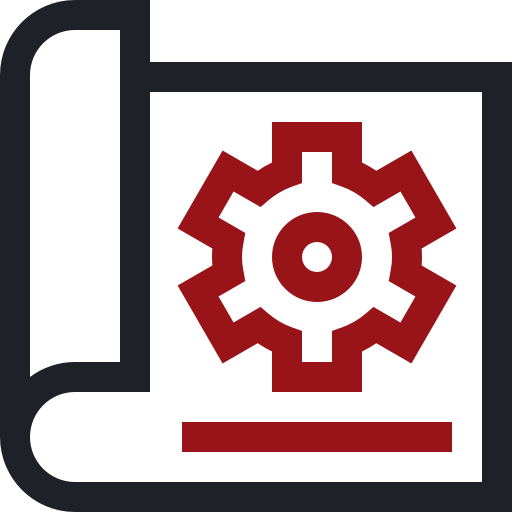 We don't cut corners.
We listen carefully to your goals, provide thoughtful recommendations, then start building only after you agree on a design that leaves nothing to chance.
We don't try to fit your square-peg problem into an existing round-hole solution.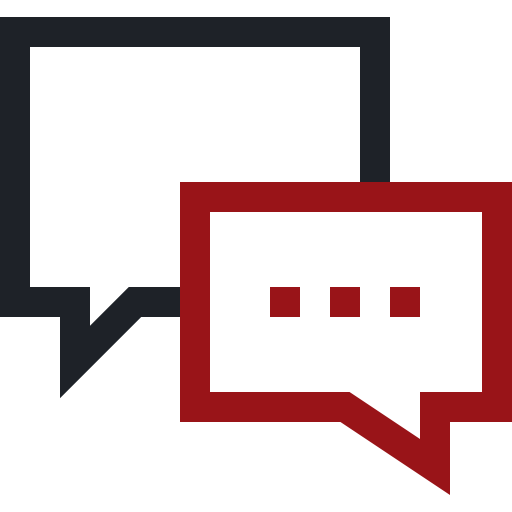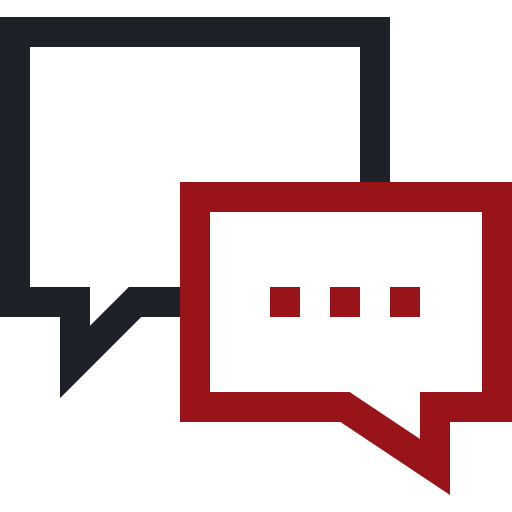 We do what we say.
Our commitment is what we think it should be — we simply get the job done right, keep you posted on the progress, and don't miss deadlines.
You've got a job to do, and it shouldn't be hand-holding us.
Don't take our word for it —
Check out a few testimonials from our current customers:
Every experience I have had with you guys has been great and enjoyable. Especially the tooling run-off we just did. Your people made me feel very welcome and were there instantly if we needed anything. This made the run-off enjoyable and go extremely smoothly. I also like the responsiveness of your team as well. You all seem very knowledgeable and punctual when it comes to answering questions.
Andy
Construction Equipment
QTS has been our go-to for all of our custom tooling needs. Anything from large scale robotic positioner tooling, to precision inspection fixtures, to simple locating pins, they do it all. The team they have has been very professional, prompt, and extremely qualified to tackle anything we've asked of them. Keep up the great work!
We have developed a long-term relationship with many proven successful projects. Your willingness to take on projects that are not always fully defined and work together to fill in missing pieces to deliver a high quality tool is fantastic.
Our experience with QTS from first contact to finish has been great communication, planning and the production of the tooling this has been a game changer for our process we will continue to improve our processes with your top tier tooling as we grow
Thanks for everything you do!
Jeff
Material Handling Equipment
Your company is a one stop shop. From large weldments to small, machined tooling components, QTS covers all that is required to get our job done right.
Mark
Agricultural Equipment
Quality Tool Service has been one of our best sources for welding and inspection fixtures. They are very responsive and always work with us to dial up exactly what we need, and they are also very flexible and committed to delivering high quality products on time. Quality Tool Service definitely lives up to their name!
Elliot
Tier 1 Metal Finishing Supplier
On average, we ship at least one project a day.
We're small enough to offer personalized service, but we're big enough to have lots of resources for your project.
Prototype/Low Volume Fixtures
4 out 5 of our customers return with another project.
Every project goes something like this —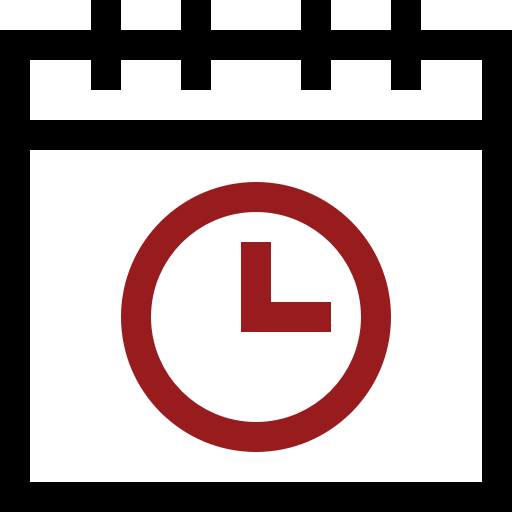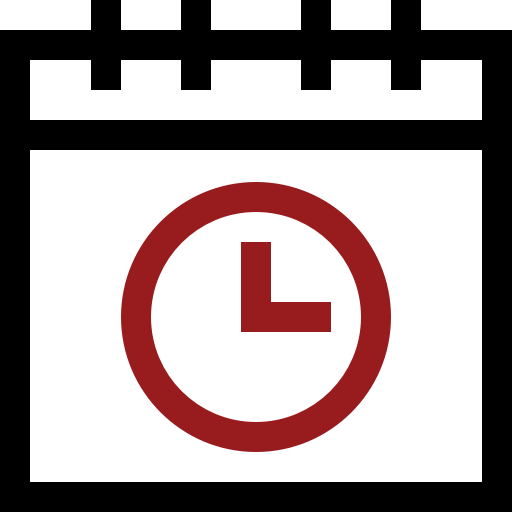 1. Tell us what you're up against.
Grab a time on our calendar and let's talk about the problem you're working to solve.


2. We'll help you consider all the details.
We'll work with you to find a solution, and if you choose to move forward, we'll enter a design phase that covers all the "what ifs" before we start making chips.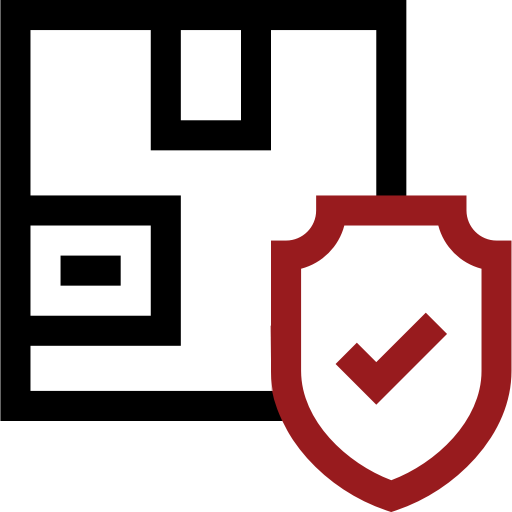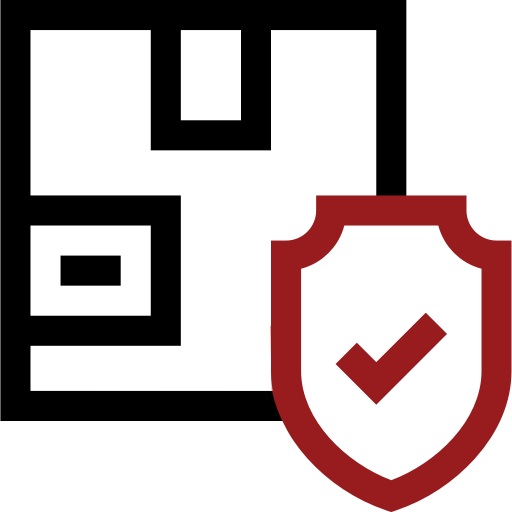 3. Then, deliver on our promises.
Our process has been perfected over the last two decades. That means we do what we say we're going to do, when we say we're going to do it.
When you work with Quality Tool Service —
chasing down vendors to meet deadlines
settling for tooling that delivers downtime, scrap, and excess labor
getting pulled off current projects to handle problems on the line with old ones
proactive updates & on-time delivery
shorter lead times, less production scrap, fewer issues with quality, and more throughput in manufacturing
No unnecessary distractions
10 Questions to Ask Before You Build an Expensive Boat Anchor
The last thing you want is a custom fixture that creates more problems than it fixes. Before you commission work, ask these questions and protect your project.
"*" indicates required fields