Custom fixture specialists.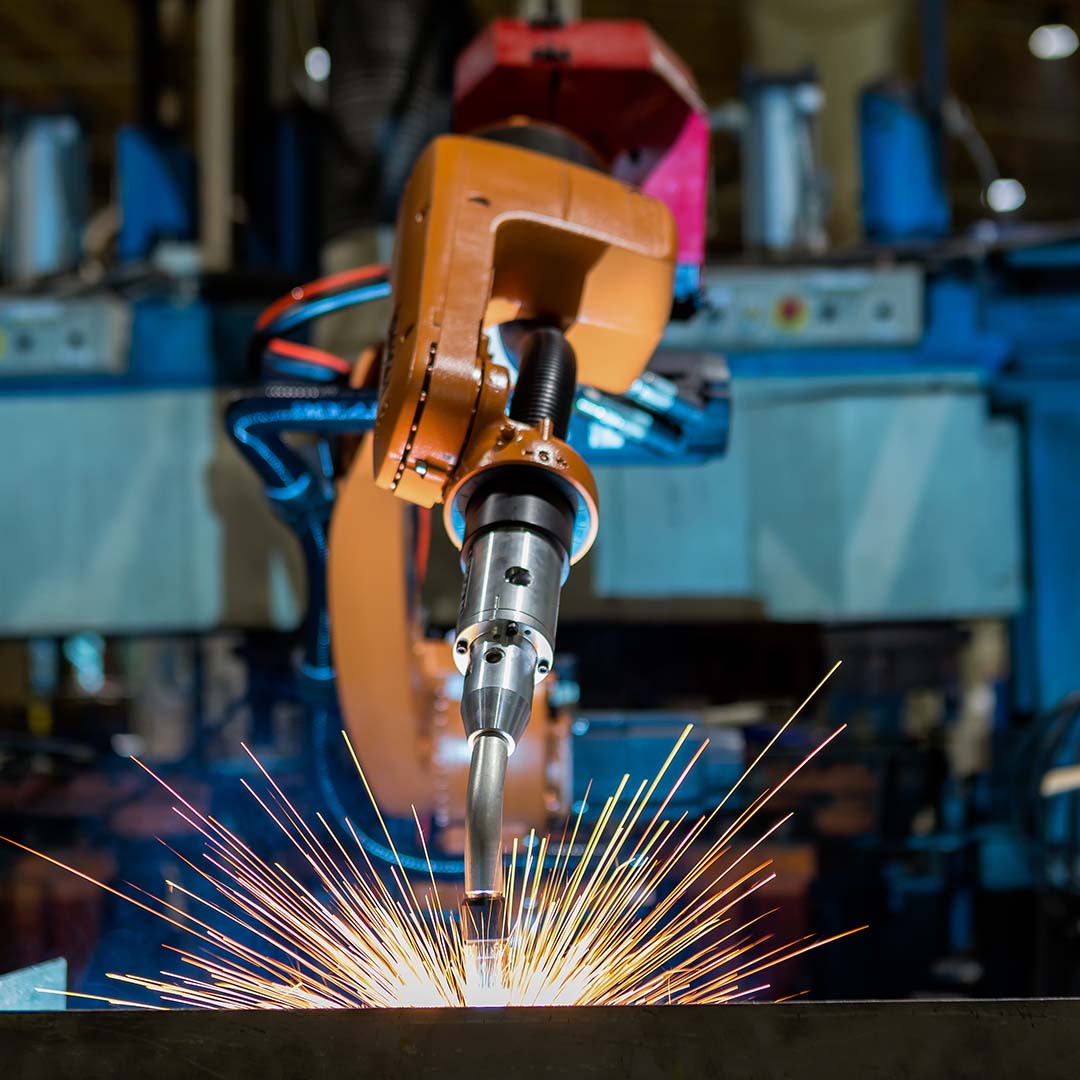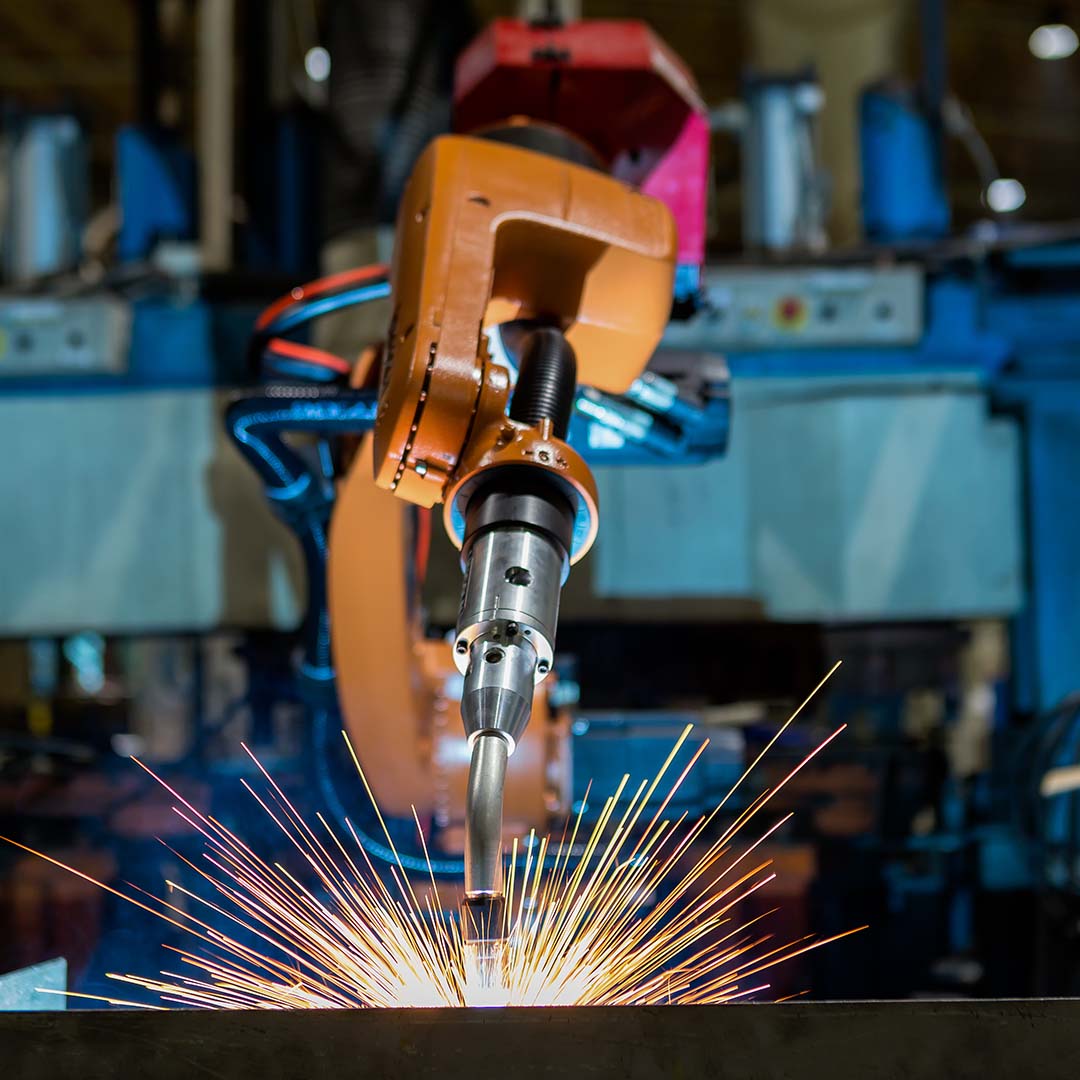 There's no room for do-overs, delays, or other liabilities that halt production.
Manufacturing production can be like walking a tightrope; one misstep brings the whole line down. We get it. It's why we're laser-focused on delivering solutions that work like they should — on time, every time.
We're a family owned business that believes in American-made manufacturing. We provide manufacturing solutions using an exacting process we've perfected over the course of 20+ years. Our high standards consistently keep our customers coming back for more projects.
Let's get your job done right.
In the area? Stop by, see the facility, and we'll send you off with a free cooler of local Wisconsin favorites.
Here's how we skillfully take your project from concept to install.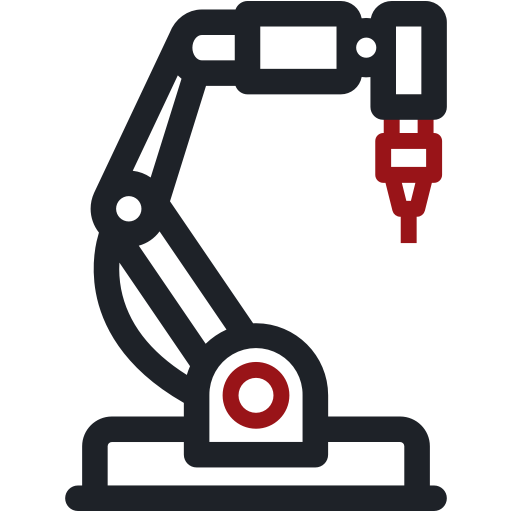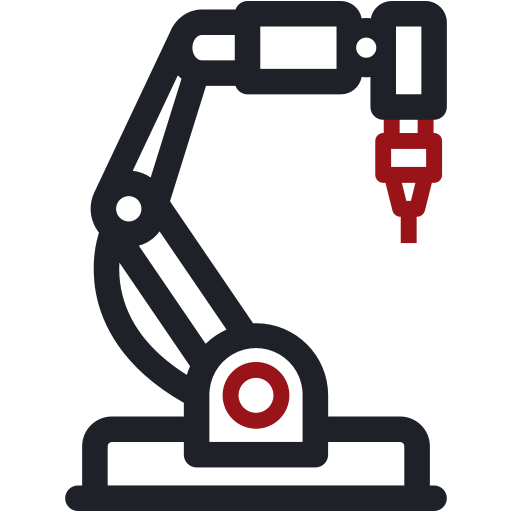 We know what we're doing.
With thousands of custom fixtures under our belts, we know what to consider in design and how it will impact the rest of your production process.
Too much is at stake to gamble on generalists — tooling is all we do.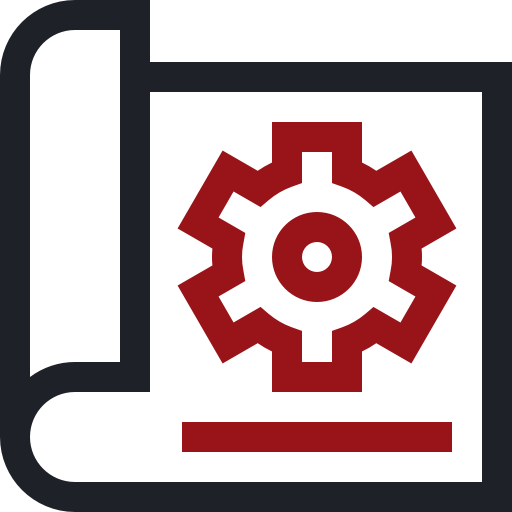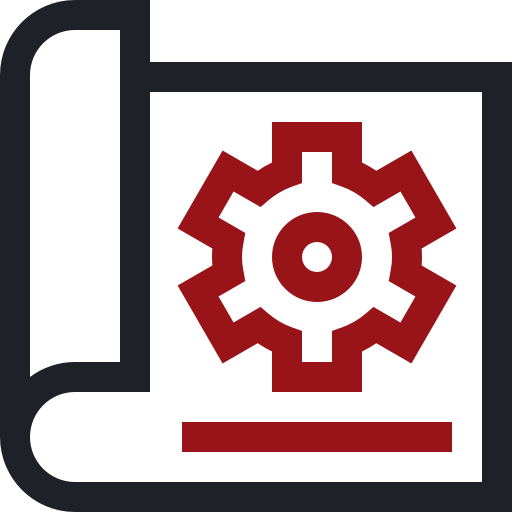 We don't cut corners.
We listen carefully to your goals, provide thoughtful recommendations, then start building only after you agree on a design that leaves nothing to chance.
We don't try to fit your square-peg problem into an existing round-hole solution.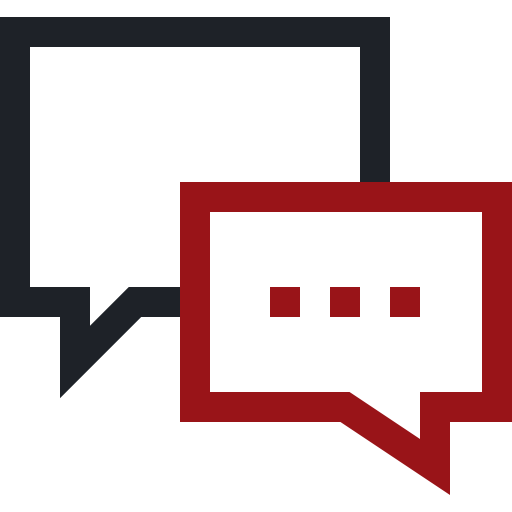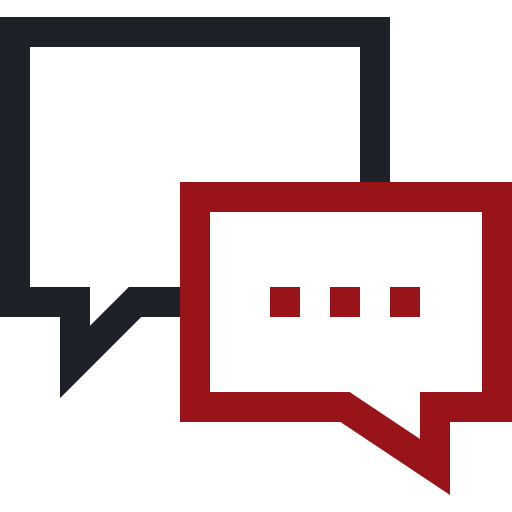 We do what we say.
Our commitment is what we think it should be — we simply get the job done right, keep you posted on the progress, and don't miss deadlines.
You've got a job to do, and it shouldn't be hand-holding us.
We started as a toolmaker in a garage and have grown to 20+ employees in over 25,000 square-feet of manufacturing space.
A wide range of manufacturers across the country use our weld fixtures and tooling. We're confident that after you work with us, you'll trust us as a company that gets the job done right too.
Get a glimpse at our roots.
A brief history:
1998 – John Hodgett begins Quality Tool Service inside a garage in Trego, WI, offering heat treating services to local businesses. A year later, he started providing machine services as well as building stamping tools.
2003 – Quickly growing, QTS moves to a 6,000 sq. ft. facility in Spooner, WI. With the additional room, QTS finds new ways to serve businesses and starts designing and building production fixtures, especially focusing on weld fixtures which later becomes the core element of the business.
2007 – QTS moves to a new 18,000 sq. ft. facility in Shell Lake, WI to accommodate the demand in business. From then, QTS keeps expanding their service area and increasing their capabilities by investing in both additional equipment and skilled people.
2012 – QTS purchases an additional adjacent building adding 7,700 sq. ft. of office and manufacturing space. This allows QTS to further expand its services and capabilities. The additional office space creates room for growth in the applications and design departments.
Today – Quality Tool Service is a valuable member of its community and serves business all across the U.S., Canada, and Mexico. Looking to the future, QTS will further expand capabilities and continually work to help manufacturers solve their problems through proven processes driven by talented people who have a desire to serve people well.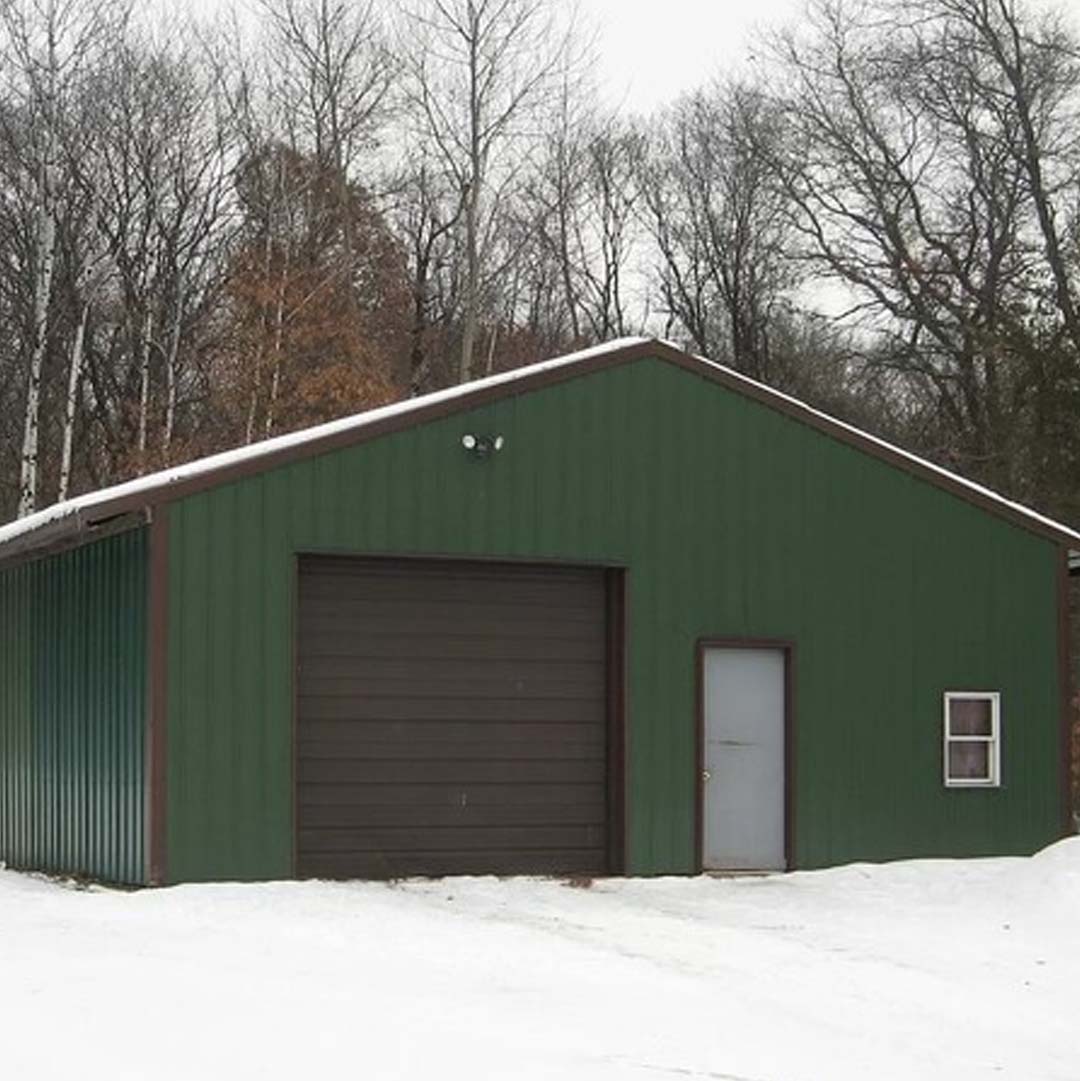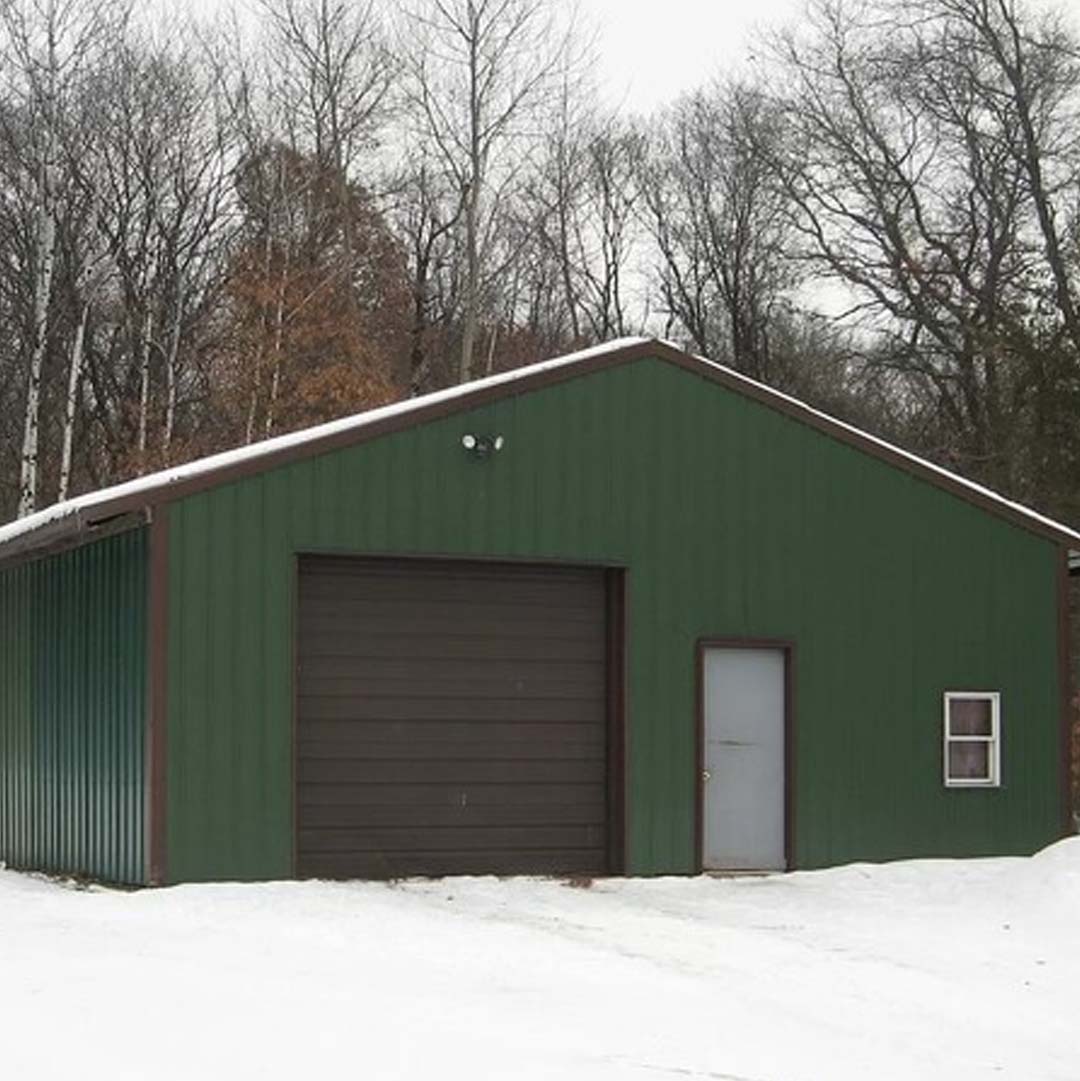 We prioritize relationship-building.
Each team member is highly qualified. More importantly, though, we are all on mission to solve problems and serve people well.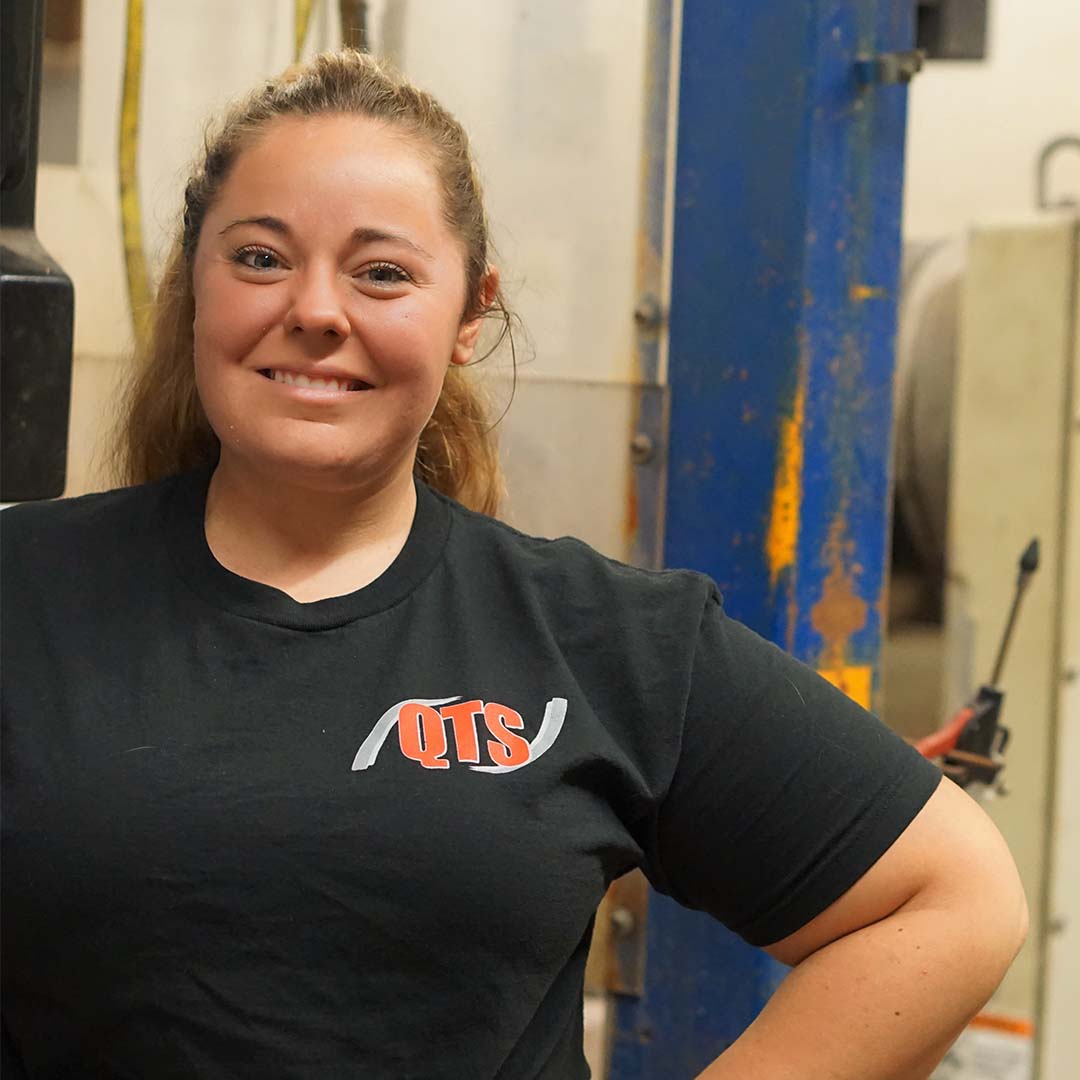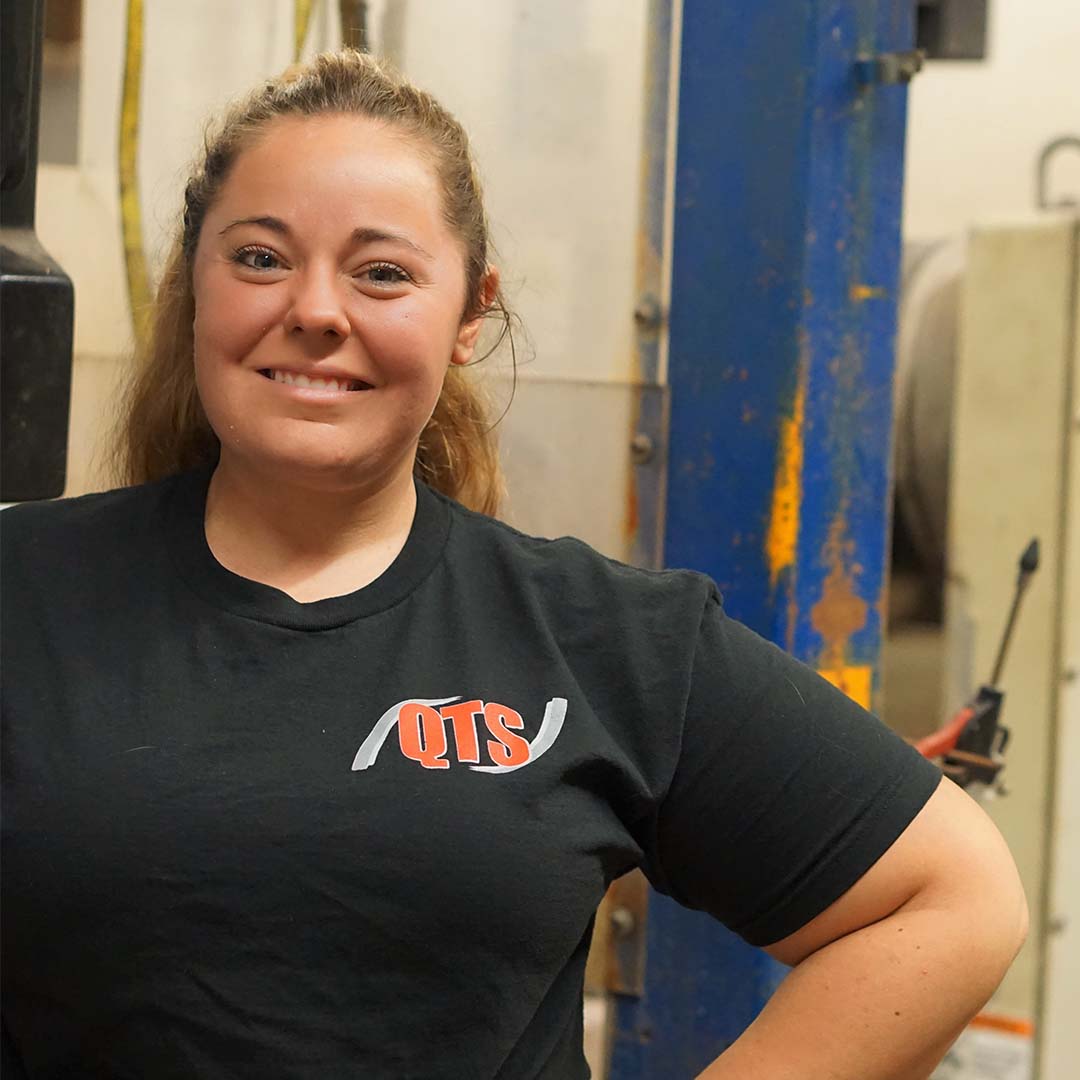 10 Questions to Ask Before You Build an Expensive Boat Anchor
The last thing you want is a custom fixture that creates more problems than it fixes. Before you commission work, ask these questions and protect your project.
"*" indicates required fields