Custom fixtures & tooling for your automation project.
If the custom tooling fails, your automation project fails.
A full automation project has countless variables and challenges — you can't afford for any piece of the puzzle to let you down. Meaning, your custom tooling simply can't be faulty. Yet, few companies specialize in this area, making it hard to know who to trust.
At Quality Tool Service, our family owned company has been designing and building custom tooling for 20+ years and our proven process delivers solutions beyond expectations. We can confidently say we're experts who get the job done right, on time, every time.
Custom robotic tooling is our specialty.
Your project's success shouldn't be left to chance.
20+ years experience, a team of experts, and big-picture solutions delivered on-time, every time.
There are plenty of "machine shops" out there that can make parts, but most other companies do not have the extensive experience and insight to understand all that's involved in a robotics automation project. You need a team of specialists in the field with systems to manage projects, from concept to install. 
At Quality Tool Service, you benefit from a process perfected over the last 20+ years.
We provide full support and comprehensive solutions from concept & design to commissioning and everything in between. We think big picture, understand your requirements, stay up-to-date with the latest technology, and deliver on-time solutions that do what they're supposed to do for the long haul.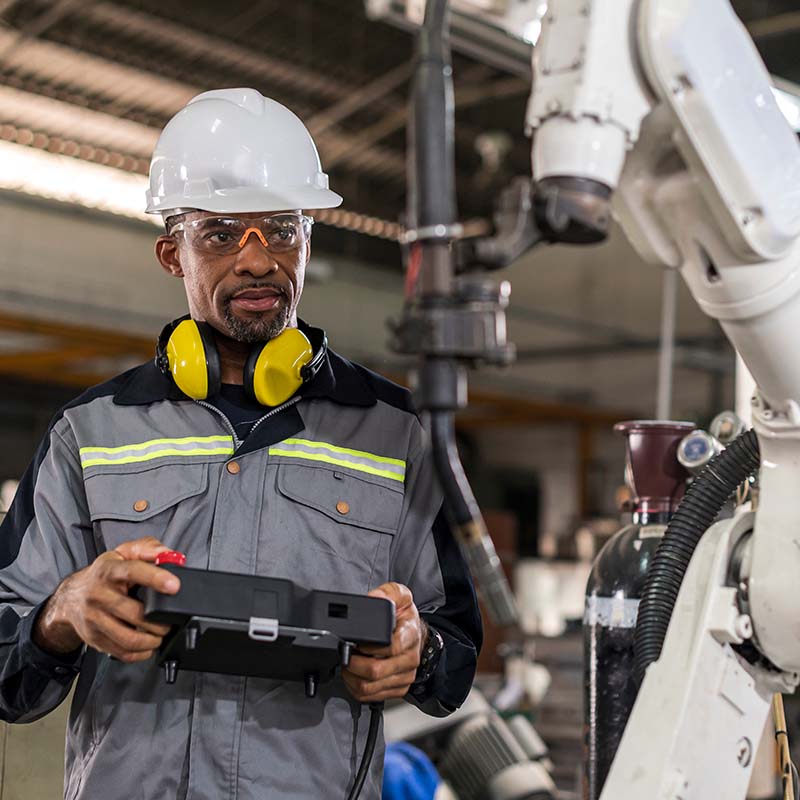 There's a lot on the line.
You don't have to leave the results to chance.
Here's what you can expect from our team: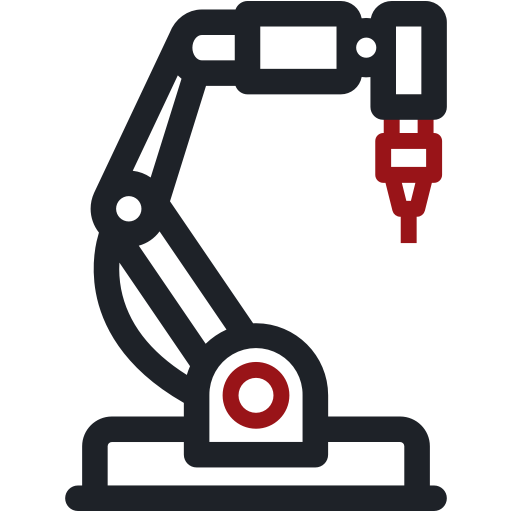 We know what we're doing.
With thousands of custom fixtures under our belt, we know what to consider in design and how it will impact the rest of your project.
Too much is at stake to gamble on generalists — tooling is all we do.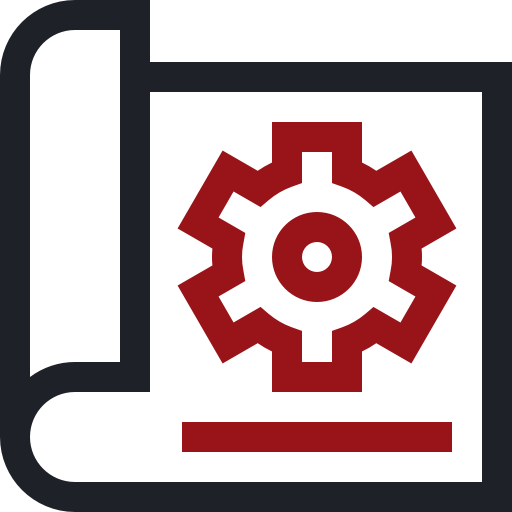 We don't cut corners.
We listen carefully to the needs, provide thoughtful suggestions, then start building only after everyone has agreed on a design that leaves nothing to chance.
We work with you and the end user to make sure all needs are met.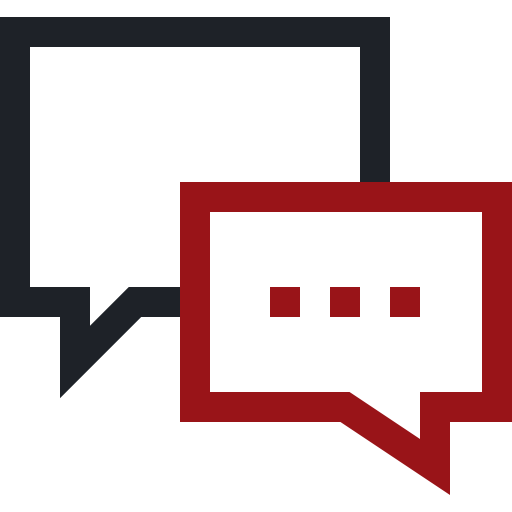 We do what we say.
Our commitment is what we think it ought to be — we simply get the job done right, keep you posted on the progress, and don't miss deadlines.
You've got a job to do, and it shouldn't be hand-holding us.
We have highly personalized service, lots of resources for your project, and on average, we ship at least one fixture a day.
Here are some of the specific services we offer:
End-of-Arm Tooling & Pallets
Picture Frames & Backbones
A successful project, down to the smallest detail.
Here's what you can expect —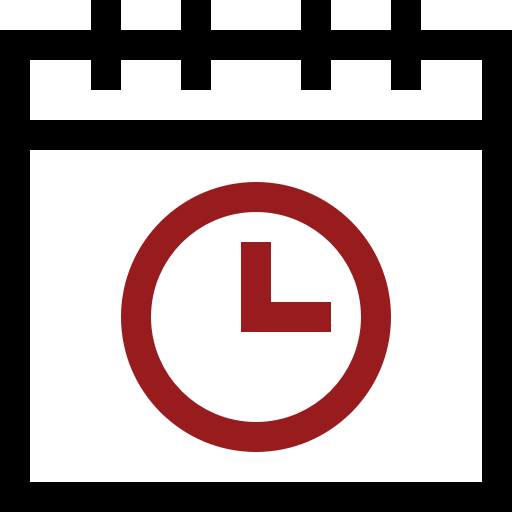 1. Tell us what you're building.
Let's talk about the problem you're working to solve and how we can help.
Just let us know if you want our help pitching the job.

2. We'll help you move forward confidently.
When you're ready, we'll enter a design phase that covers all the details.
Your customers will love our proactive communication.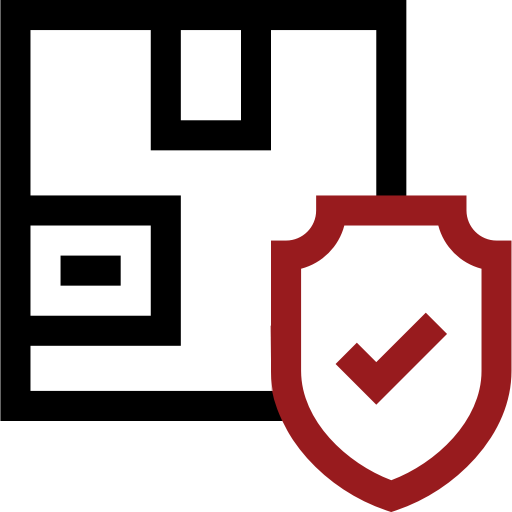 3. Then, deliver exceptional results.
We do what we say we're going to do, when we say we're going to do it.
We're not integrators, so your projects and designs are in safe hands.
Working with Quality Tool Service means —
worrying about your vendor understanding the project scope and meeting deadlines.
micromanaging, so crucial details don't get overlooked.
using excessive energy on the custom tooling part of the project.
relying on inexperienced vendors who don't understand your needs.
risking your customer relationship on inexperienced partners.
pro-active solutions & on-time delivery.
nothing being overlooked, even the most intricate details.
being able to focus on the automation, where your attention should be.
an expert team with 20+ years of experience designing custom fixtures.
a true partner that adds value to the project and helps you build a trusted relationship with your customer.
10 Questions to Ask Before You Build an Expensive Boat Anchor
The last thing you want is a custom fixture that creates more problems than it fixes. Before you commission work, ask these questions and protect your project.
"*" indicates required fields