Why Choose QTS Machining Fixtures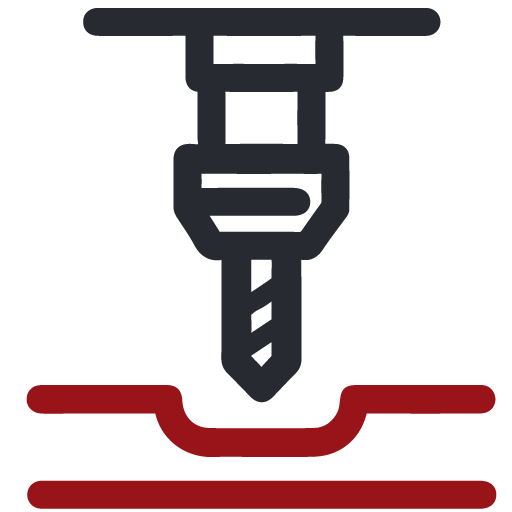 We know what we're doing.
With thousands of custom fixtures under our belts, we know what to consider in design and how it will impact the rest of your production process.
Too much is at stake to gamble on generalists — tooling is all we do.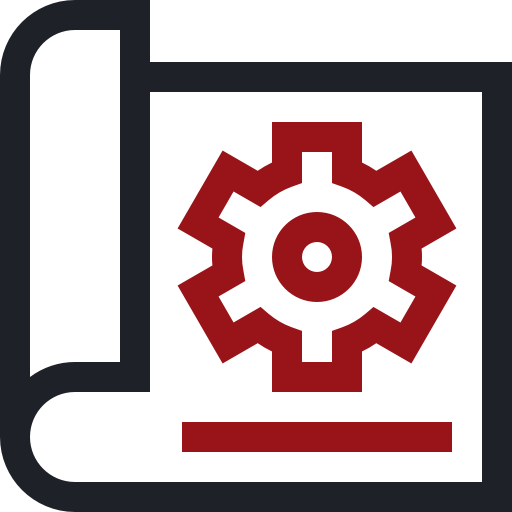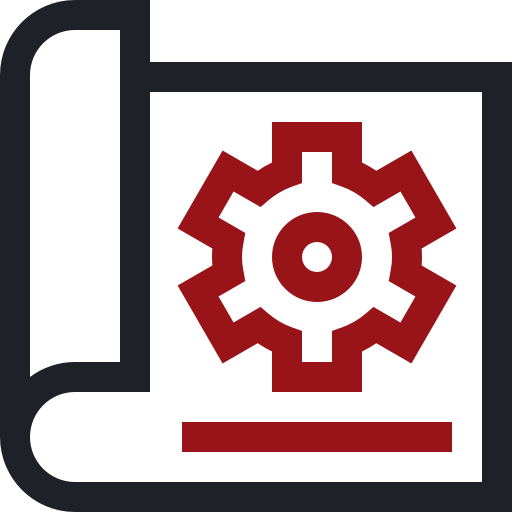 We don't cut corners.
We listen carefully to your goals, provide thoughtful recommendations, then start building only after you agree on a design that leaves nothing to chance.
We don't try to fit your square-peg problem into an existing round-hole solution.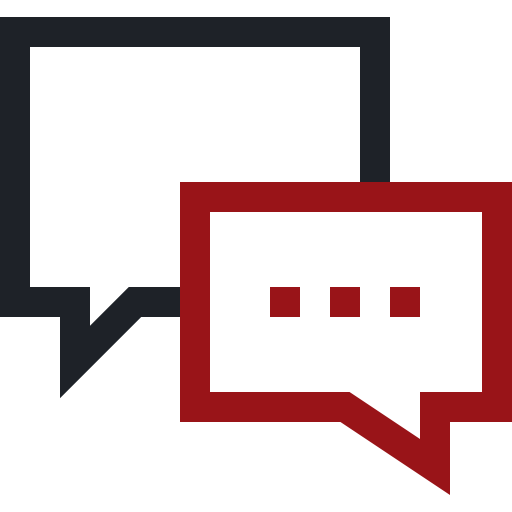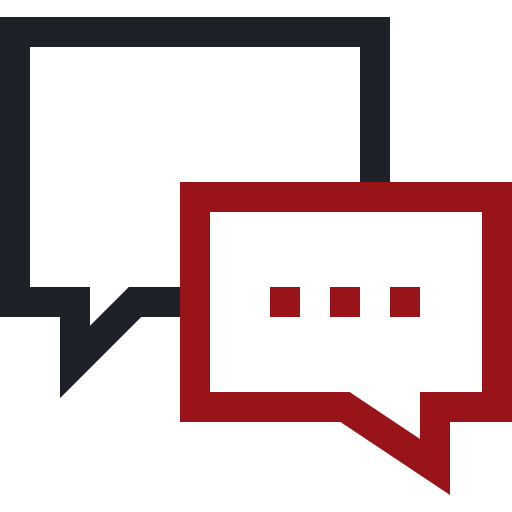 We do what we say.
Our commitment is what we think it should be — we simply get the job done right, keep you posted on the progress, and don't miss deadlines.
You've got a job to do, and it shouldn't be hand-holding us.
Keep production running smoothly with reliable machining fixtures.
The numerous factors involved, like part rigidity, location accuracy, tool contact, chips loads, load times, machine cycles, and other variables, make it hard to know who to trust with your fixture.
Our team designs and builds with an in-depth understanding of machining gained from QTS's own internal machining operation and also from our past experience in manufacturing production. This gives us exceptional insight and the unique skills to create machining fixtures that won't let you down.
Don't take our word for it —
Check out a few testimonials from our current customers:
We have developed a long-term relationship with many proven successful projects. Your willingness to take on projects that are not always fully defined and work together to fill in missing pieces to deliver a high quality tool is fantastic.
Your company is a one stop shop. From large weldments to small, machined tooling components, QTS covers all that is required to get our job done right.
Mark
Agricultural Equipment
Every experience I have had with you guys has been great and enjoyable. Especially the tooling run-off we just did. Your people made me feel very welcome and were there instantly if we needed anything. This made the run-off enjoyable and go extremely smoothly. I also like the responsiveness of your team as well. You all seem very knowledgeable and punctual when it comes to answering questions.
Andy
Construction Equipment
Reach out anytime. →
Complete the form and we'll answer your question via email or schedule a time to talk.