Reach out anytime. →
Complete the form and we'll answer your question via email or schedule a time to talk.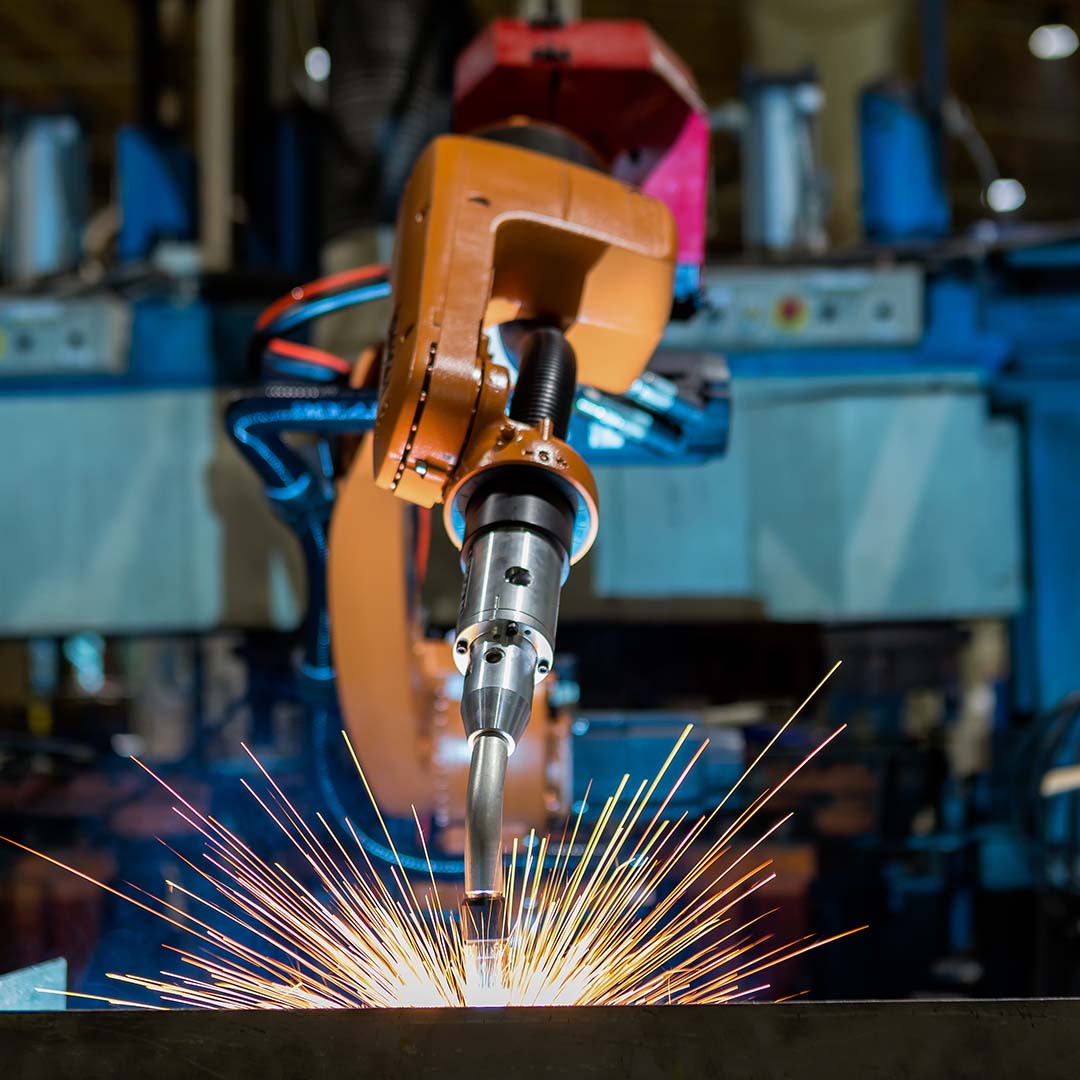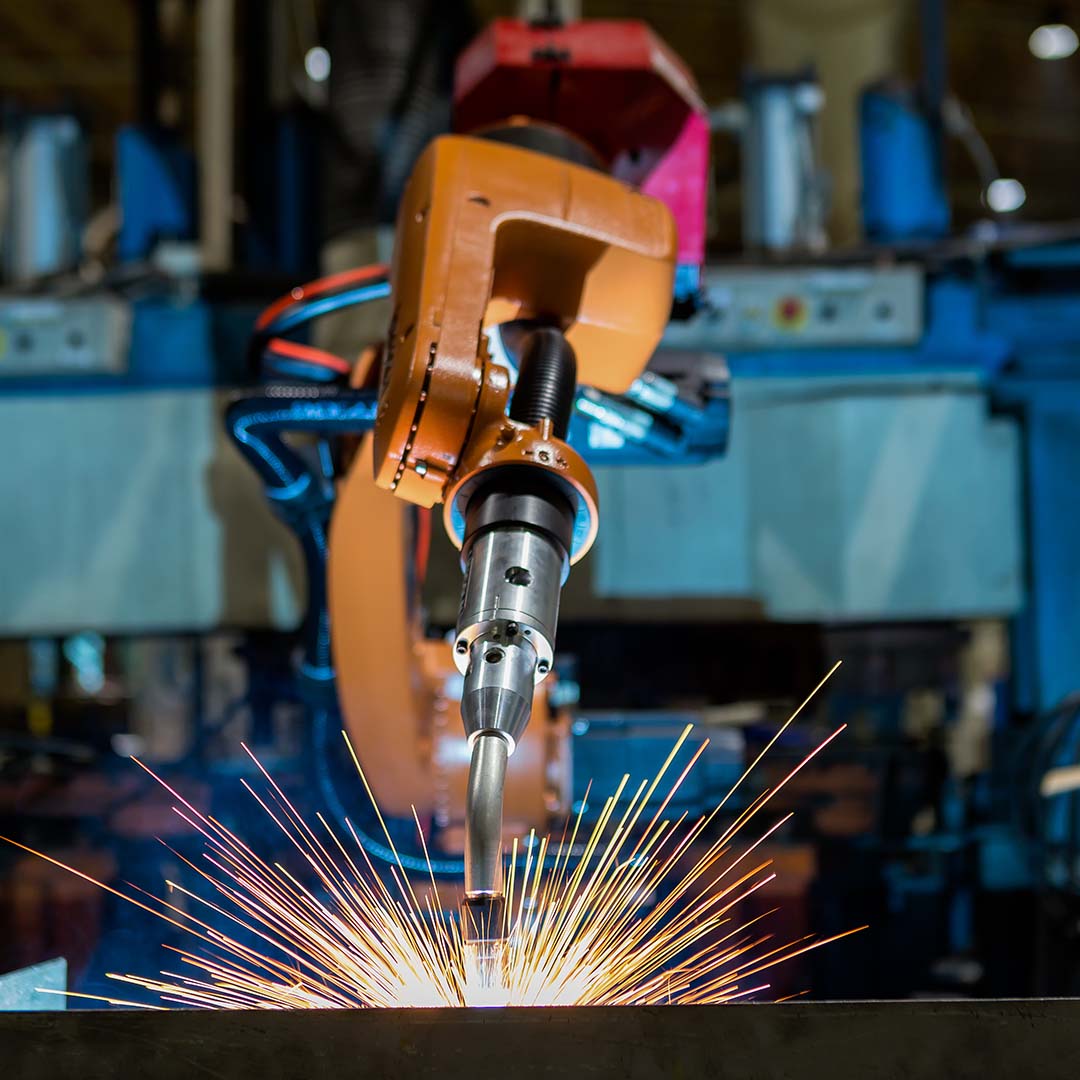 There's no room for do-overs, delays, or other liabilities that halt production.
Manufacturing production can be like walking a tightrope; one misstep brings the whole line down. We get it. It's why we're laser-focused on delivering solutions that work like they should — on time, every time.
We're a family owned business that believes in American-made manufacturing. We provide manufacturing solutions using an exacting process we've perfected over the course of 20+ years. Our high standards consistently keep our customers coming back for more projects.
Let's get your job done right.
When you work with Quality Tool Service —
chasing down vendors to meet deadlines
settling for tooling that delivers downtime, scrap, and excess labor
getting pulled off current projects to handle problems on the line with old ones
proactive updates & on-time delivery
shorter lead times, less production scrap, fewer issues with quality, and more throughput in manufacturing
No unnecessary distractions
It's hard to know who to trust.
We get it — there's a lot on the line. Here's what you can expect from our team: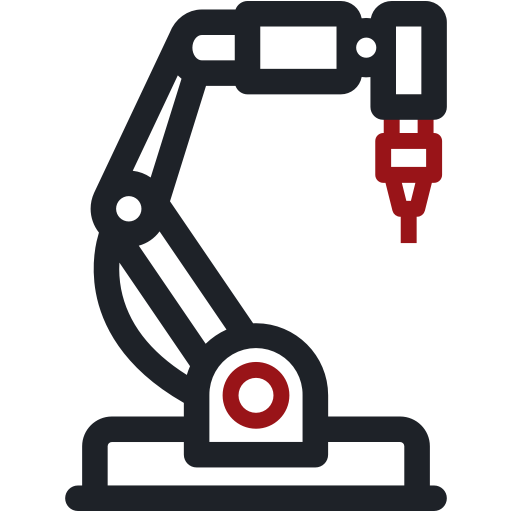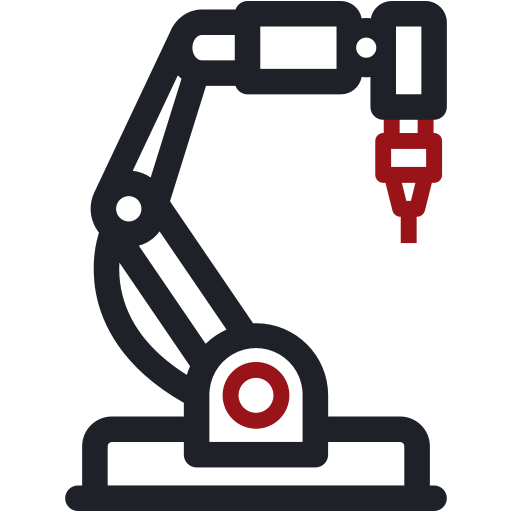 We know what we're doing.
With thousands of custom fixtures under our belts, we know what to consider in design and how it will impact the rest of your production process.
Too much is at stake to gamble on generalists — tooling is all we do.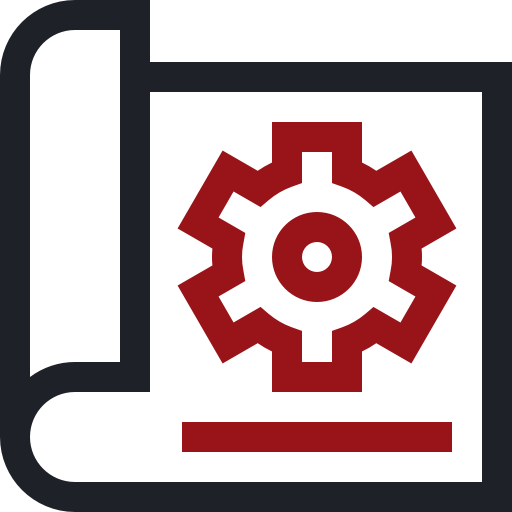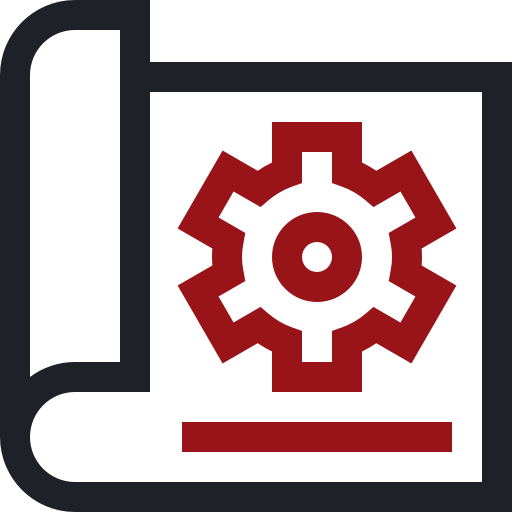 We don't cut corners.
We listen carefully to your goals, provide thoughtful recommendations, then start building only after you agree on a design that leaves nothing to chance.
We don't try to fit your square-peg problem into an existing round-hole solution.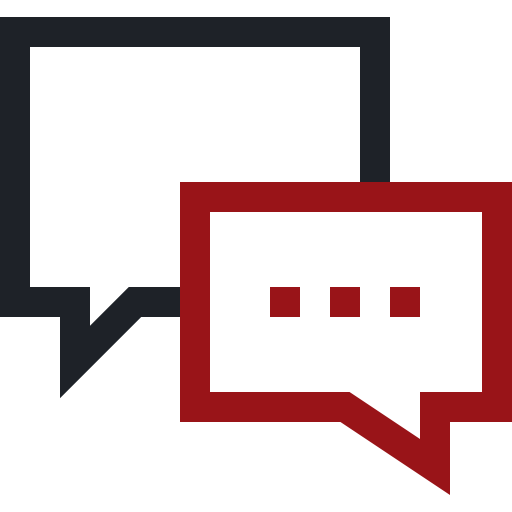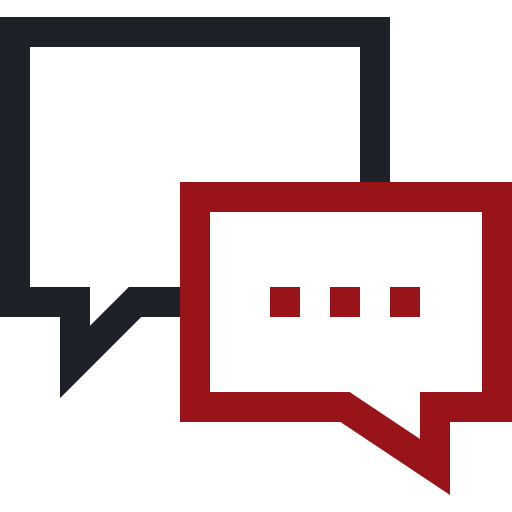 We do what we say.
Our commitment is what we think it should be — we simply get the job done right, keep you posted on the progress, and don't miss deadlines.
You've got a job to do, and it shouldn't be hand-holding us.