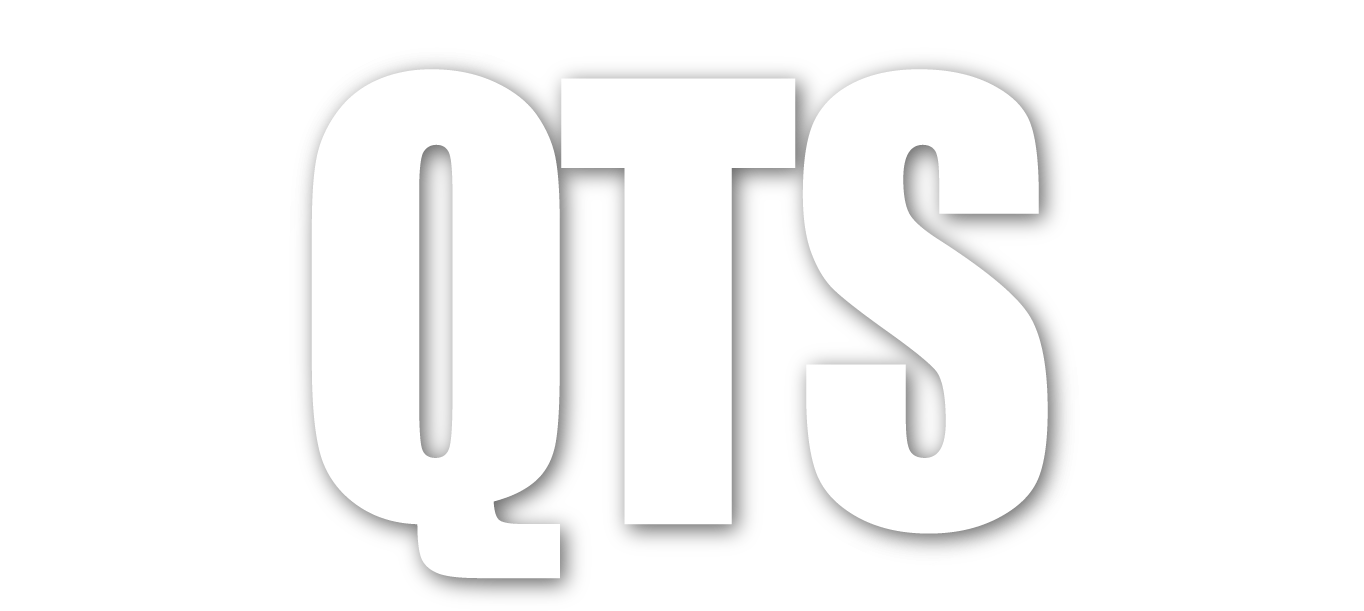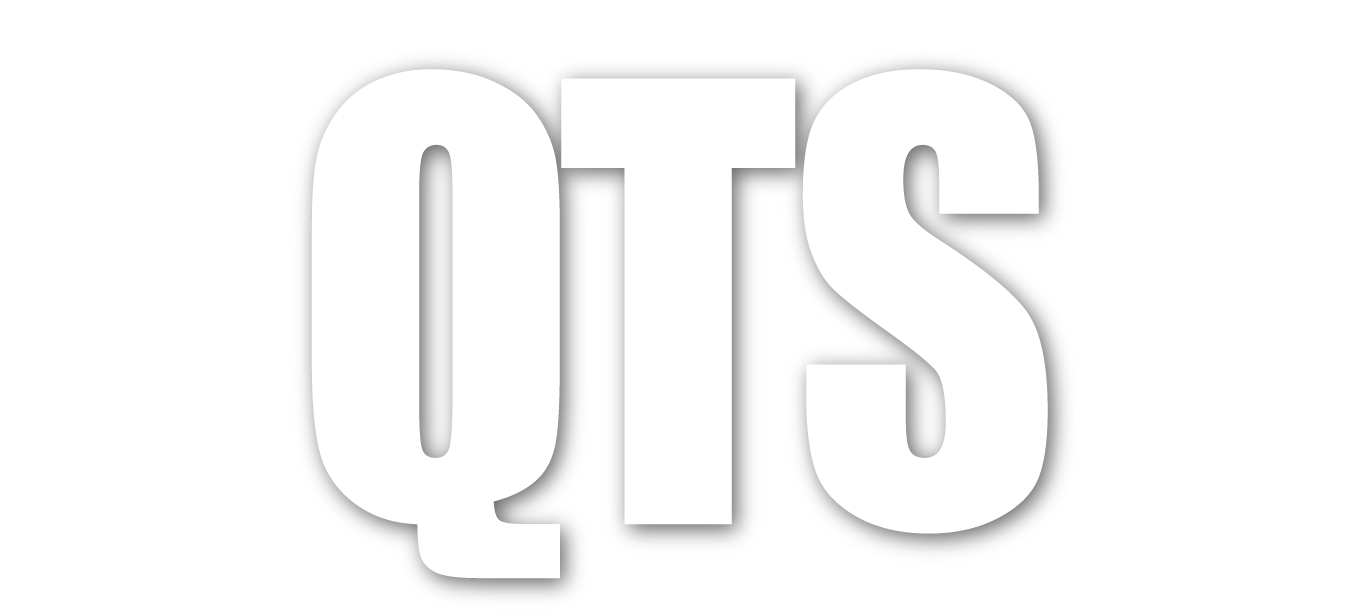 When you need custom fixturing, there are a lot of "can'ts."
You can't run to the closest big-box store to grab what you need.
You can't verify it will work by scrolling through thousands of customer reviews.
You can't afford to delay production by getting it wrong the first time around.
At Quality Tool Service, we hate to see engineers bogged down by the "can'ts." With this guide, you can confidently order tooling that covers all your bases.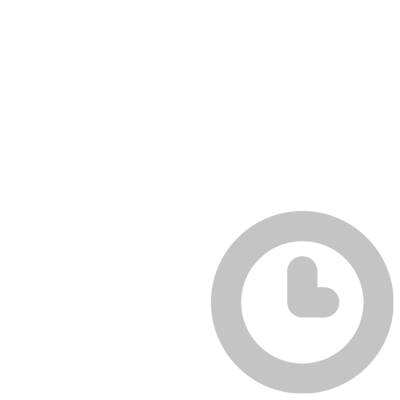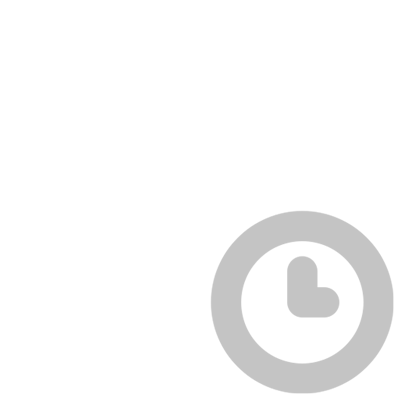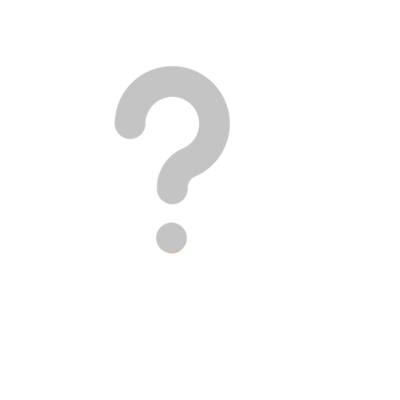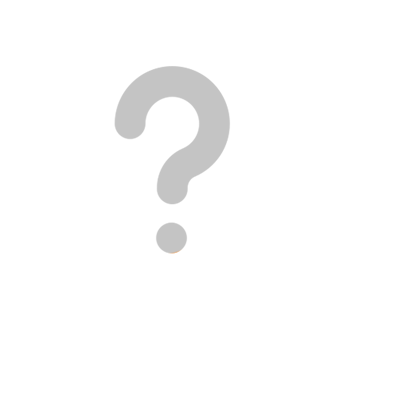 Complete the form and check your inbox!
Engineers love how this helps them think through projects.
You can use this as your cheat sheet, too.
"We have developed a long-term relationship with many proven successful projects. Your willingness to take on projects that are not always fully defined and work together to fill in missing pieces to deliver a high quality tool is fantastic."
"Your company is a one stop shop. From large weldments to small, machined tooling components, QTS covers all that is required to get our job done right."
Mark
Agricultural Equipment
"Every experience I have had with you guys has been great and enjoyable. Especially the tooling run-off we just did. Your people made me feel very welcome and were there instantly if we needed anything. This made the run-off enjoyable and go extremely smoothly. I also like the responsiveness of your team as well. You all seem very knowledgeable and punctual when it comes to answering questions."
Andy
Construction Equipment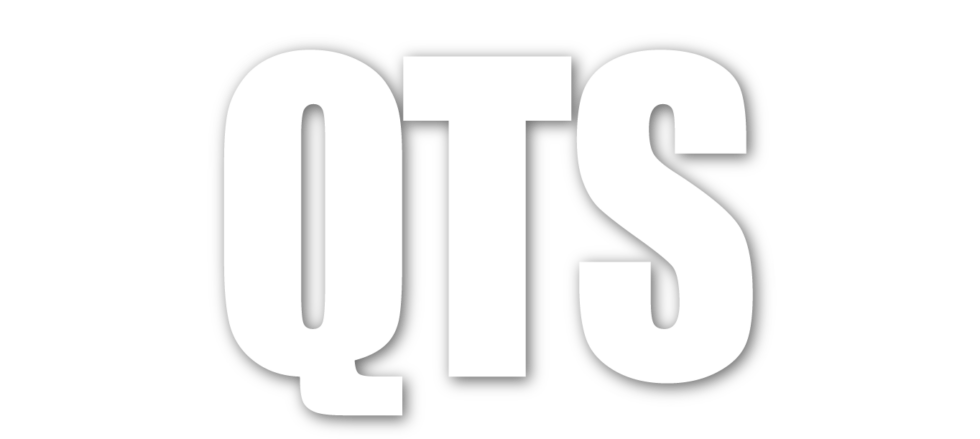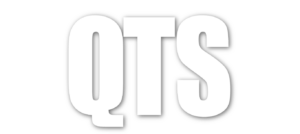 101 Anderson Ave, Shell Lake, WI 54871
CUSTOM BUilt fixtures you need, when you need them. Every Time.